Skincare Tips
July 17, 2020
Looking for a way to solve your skin woes, and getting glowing and youthful skin? You are in need of the 60-second beauty rule. The Internet is obsessed with it and even beauty influencers seem to be following it. So what is the 60-second beauty rule that everyone is talking about? Read on to find out what it's all about and how it can help you better take care of your skin.
So what's it all about?
The 60-second beauty rule is nothing but washing your face for a full 60 seconds. You might be thinking, but that's so basic! It is surprising how often we forget to wash our face thoroughly for a full minute. And it is exactly because the idea seems like it is common sense, that it is so powerful and effective. It is a beauty trend that is proven to be life-changing for many people and has become so popular in recent times that it has now earned its own special hashtag - #60secondrule.
Who can do it?
If you are someone who has fairly good skin but struggles with common skin problems such as dryness, dullness, acne, and oily skin, then try following this easy beauty hack. It is simple and you don't have to follow an elaborate daily skincare routine to include it!
Why should you do it?
At times, our skin problems exacerbate due to insufficient cleansing. You might be tempted to consider that simply splashing some water or rinsing your face as a part of your daily skincare is enough. But when you consider your skin's exposure to pollution, residual grease and dirt that you might encounter on a day-to-day basis, you might end up with impurities still stuck to your skin. The 60-second beauty routine ensures that the dirt residue is removed from the skin and the face is deeply cleansed.
When should you do it?
Following the 60-second rule first thing in the morning will help remove the dead skin cells and combat oily skin, reducing the chances of acne and skin irritation. If you choose to follow this beauty regimen before going to bed, it will ensure that your skin recovers from the wear and tear of the day, removing the dirt, grease and pollution from your face. Along with this it's also really imporant for you to know the Top 5 Hacks to Save Your Lockdown Skin
How should you do it?
This rule is even more powerful when combined with a safe, dermat-developed face wash that will ensure that your skin health is well taken care of. Depending on your skin type, you can use either of these:
Kaya Youth Hydro Replenish Gentle Face Wash: If you have dry skin, then this deeply hydrating face wash is ideal for you. Crafted by international skin experts, it is the perfect partner to your 60-second beauty hack as it deep cleanses dirt and oil while giving a hydration boost to the skin. What's more, It is paraben and sulphate free and safe for all skin types. It contains pure aloe vera and energising beads that enhance skin health and leave you with a refreshed and naturally glowing skin!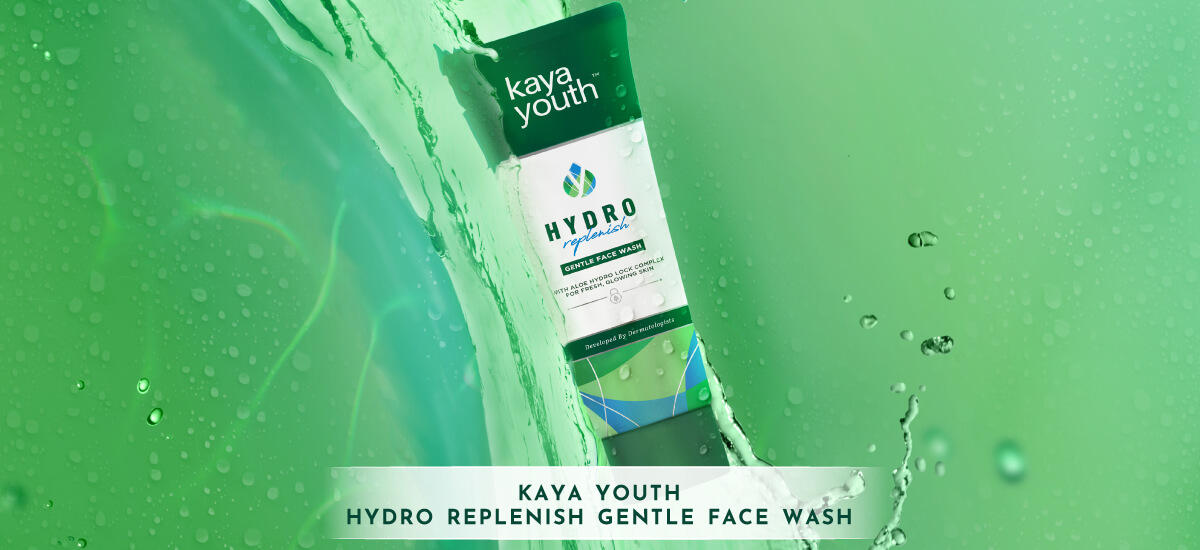 Kaya Youth Oxy-Infusion Face Wash: If you're looking at reducing dull skin and giving an oxygen boost to your skin cells, then you should probably use the Oxy-Infusion Face Wash. Not only does it provide a quick, deep cleanse to the skin, but it also takes care to not dry it out. With its dermat-developed, oxygen boosting complex, your skin will instantly feel super fresh and healthy!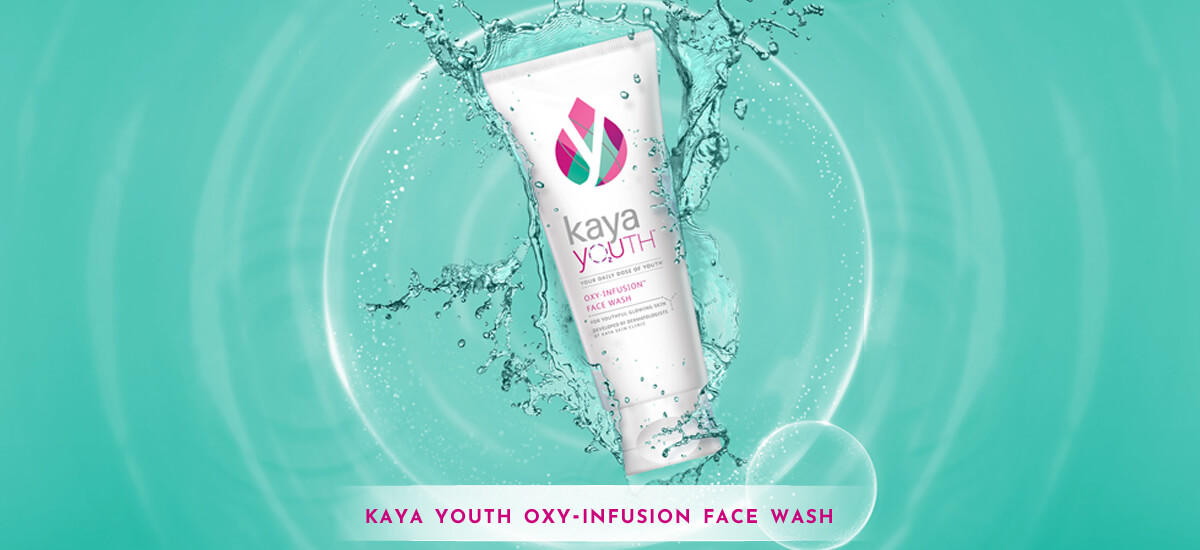 When can you see results?
Following the 60-second face-washing routine on a daily basis, begins to start showing results after a month. So you might want to take some before and after pictures! Few weeks into this easy beauty regime, people noticed a smoother and softer skin texture, reduction in acne and blemishes, and a healthier glow on the face. Try it out and watch your skin transform. After all, you deserve some self-care!