Skin Health
July 14, 2020
You might have decided to try out beauty tips to take your skincare game up a notch this lockdown. But if you aren't too happy with the results - then you might want to take a breather and reconsider some popular skincare choices. Here are some beauty rituals you must avoid:
Making DIY moisturisers
Have you tried making a DIY moisturiser using ingredients like coconut oil and raw shea butter? You might be inviting a greasy mess for your skin. Moreover, lots of ingredients in DIY remedies don't suit all skin types - leaving your skin more dry and dull. Instead, try a dermat-tested and safe moisturising option like the 24 Hour Non-Stop Moisturising Body Lotion by Kaya Youth.
The body lotion for dry skin heals, protects and hydrates your skin while strengthening its natural protective barriers. It has anti-microbial properties and is free from harmful ingredients like SLS, mineral oil, and parabens. It also enhances oxygen supply in skin cells with its Oxygen Boost complex, which leaves your skin with a healthy glow.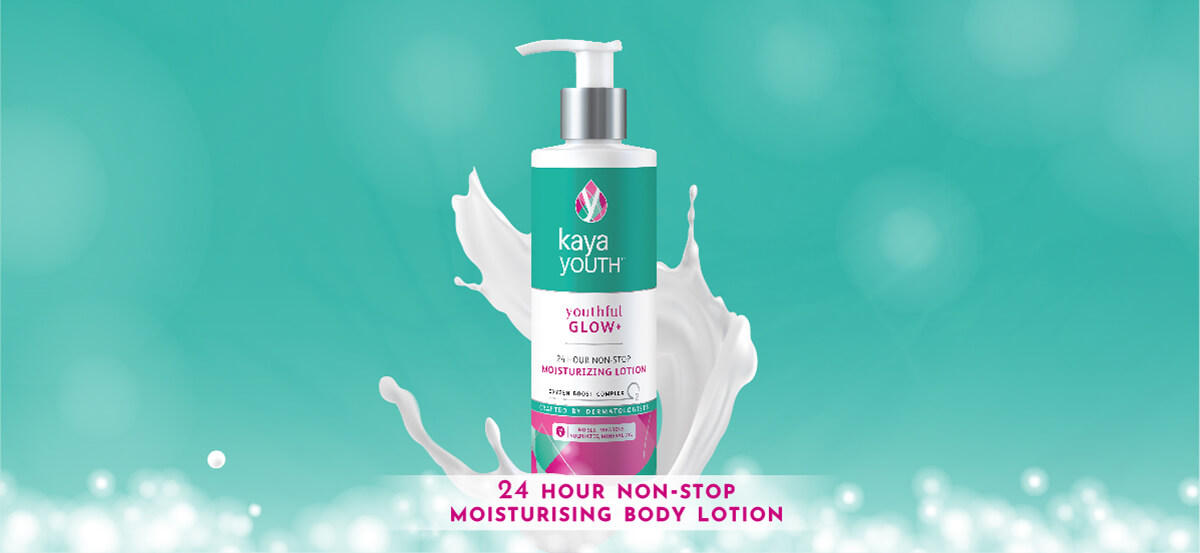 Scrubbing too much
While exfoliation is often pitched as the best skincare routine, don't overdo it. Exfoliating your skin can get rid of dead skin, but scrubbing too much or too often can dry out the skin and cause redness and irritation. If your skin is already sensitive, then once a week should be enough.
Use a gentle scrub like the Kaya Youth Oxy-Infusing Face Polishing Scrub, which is soft on the skin. It is rich in nutrients like walnut, aloe vera, and Vitamin E to give your skin a smooth polish. The Oxy-Infusing Face Polishing Scrub has been developed by trusted skincare experts and is safe to use on all skin types.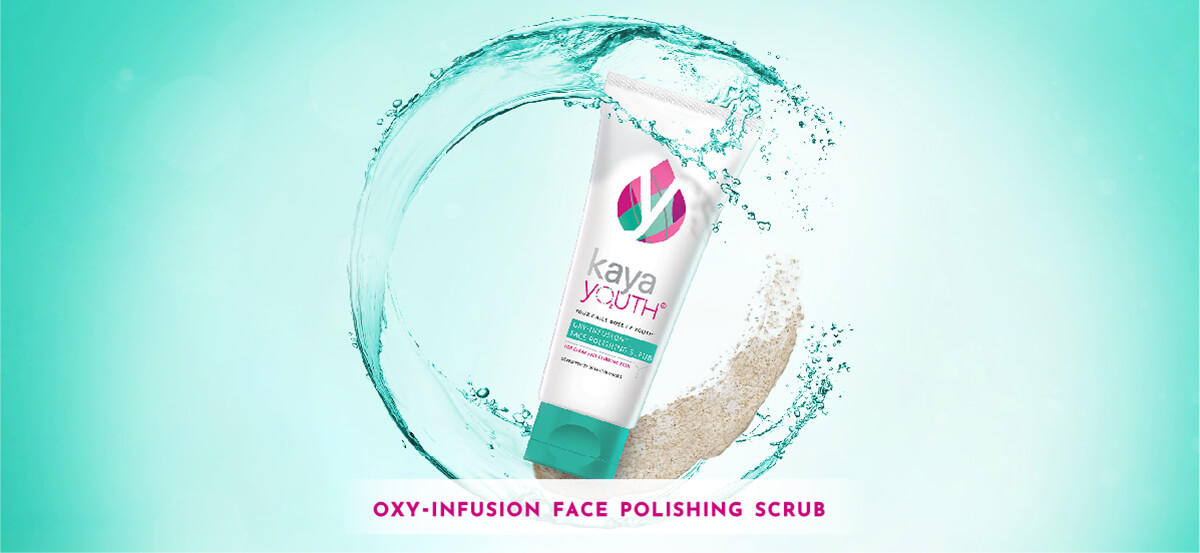 Washing your face too frequently
Whether as a precaution or as a skincare routine, if you have been washing your face multiple times a day, then take a step back. It can dry out your skin quickly. Wash your face gently and not too often. Use a gentle cleansing face wash like the Hydro Replenish Gentle Face Wash by Kaya Youth. Suitable for all skin types, it removes dirt and oil gently but effectively, so you won't have to wash your face too frequently. It also provides a boost of hydration and energises the skin with its Aloe Hydro Lock complex. It has been specially created by dermatologists to make your skin instantly refreshed and healthy.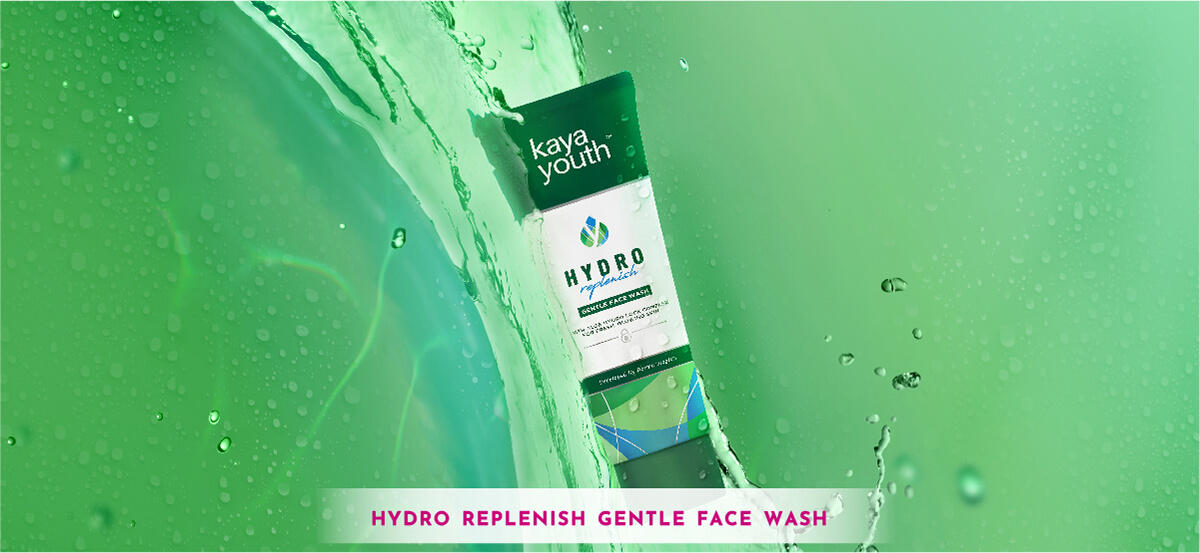 Applying lemon directly
Many home remedies for skincare recommend lemon to make the skin look brighter. But lemon is extremely acidic, and can irritate your skin. Avoid applying it directly on the face, as it can cause excessive redness, dryness, and even skin peeling. It can be worse if your skin is already on the sensitive side. Add a workaround - for eg: dilute with water or make a face pack with honey? Along with this it's also really imporant for you to know the Top 5 Hacks to Save Your Lockdown Skin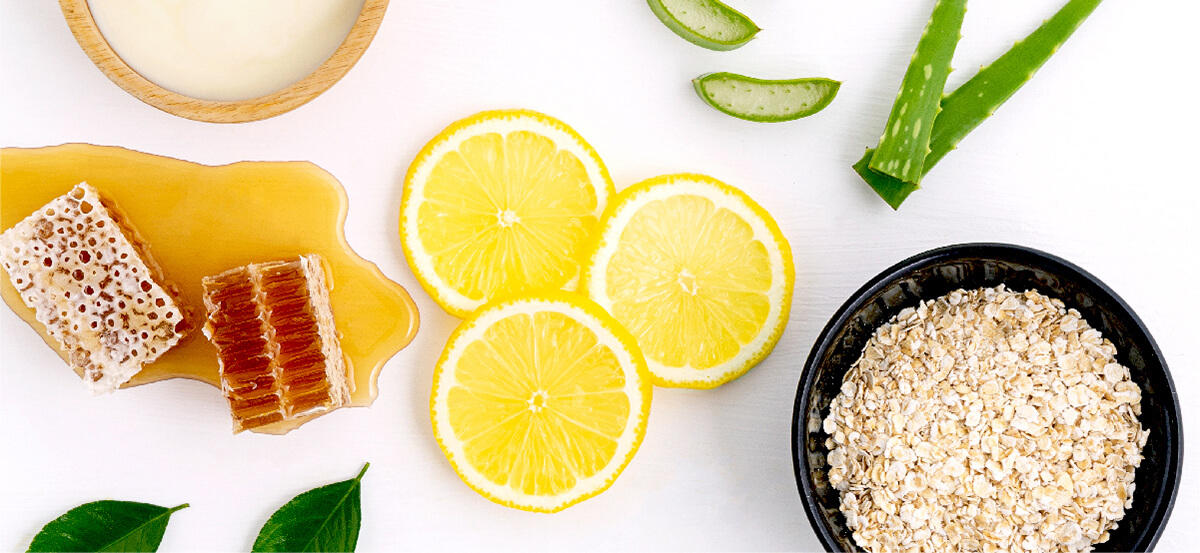 Mindless buying
If you find yourself purchasing beauty and skincare products mindlessly, then it's time to pause. Before you buy a body product, make sure you check the labels. Avoid products with harmful ingredients like parabens and sulphates, and opt for products that are developed and recommended by dermatologists.
We all want to make our skin better this lockdown but don't fall prey to tips on the internet. You need to have a healthy skin routine so consult an expert before you start following a skincare regime. It is important to only use skincare products which are created or recommended by dermatologists to give your skin the right care.