Skincare Tips
August 17, 2020
We've all been there - it's late and you're nicely snuggled in bed when you remember you forgot to apply your night cream. While it's ok to skip a day and you might feel tempted to make that a routine, skipping this critical daily skincare step is like skipping your daily dose of vitamins. No harm done in the short run, but much to lose in the long term.
Which is why we recommend not skipping this daily ritual and listing down all the amazing ways, night cream must be always be a part of your nighttime skincare routine -
1. Allows for overnight skin recovery
It may sound quite obvious but the purpose of night creams is to help your skin with overnight recovery. The everyday hustle-bustle can take a toll on the skin and the only time your skin has the time to cope is when you sleep. The skin does most of its important repair work during the night and using a night cream ensures that the process is easier and more effective for the skin. Night creams make your skin stronger and prep it for the day ahead.
2. Boosts collagen
Collagen is the building block of the skin - the biggest protein that is responsible for skin structure and health. As we grow older, the collagen levels in the skin go down - it can also happen due to excessive sun exposure. Night creams boost the production of collagen and increase collagen levels in the skin, which improves skin elasticity. This helps the skin look firmer and plumper.
3. Fights signs of ageing
Applying a night cream has important anti-ageing benefits. Overnight creams not only nourish the skin but also help in production of new skin cells and promote skin cell growth and renewal. This fights the signs of ageing and reduces fine line and wrinkles. Since night creams restore skin elasticity, prevent your skin from sagging, and help your skin look more youthful.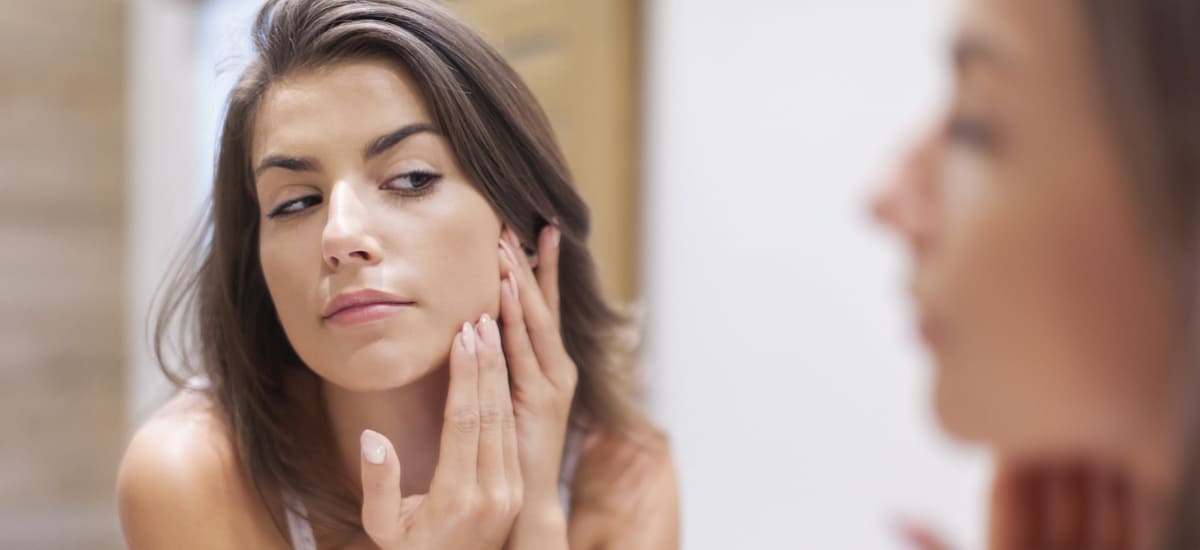 4. Improves skin tone
Using a night cream increases blood circulation to the skin, which helps to improve skin health. It makes your skin texture finer, and promotes an even skin complexion. If you want to improve your skin tone with ease, then night creams are the way to go!
5. Hydrates skin
Including a night cream in your daily nighttime skin routine ensures that your skin is always moisturised. Night creams are excellent at delivering moisture to the dry parts of your face, and therefore work like a charm in keeping your skin hydrated.
If you want to prep your skin for the day ahead with a night cream that will help your skin to repair itself while you sleep, try the Overnight Glow Night Cream that works hard to replenish skin moisture overnight. This night cream is developed by dermats and is suitable for all skin types. The oxygen boost complex in the night cream enhances the oxygen supply in skin cells which keeps the skin healthy and energised. It repairs skin damage while keeping away dullness, dark spots, uneven skin tone, and more.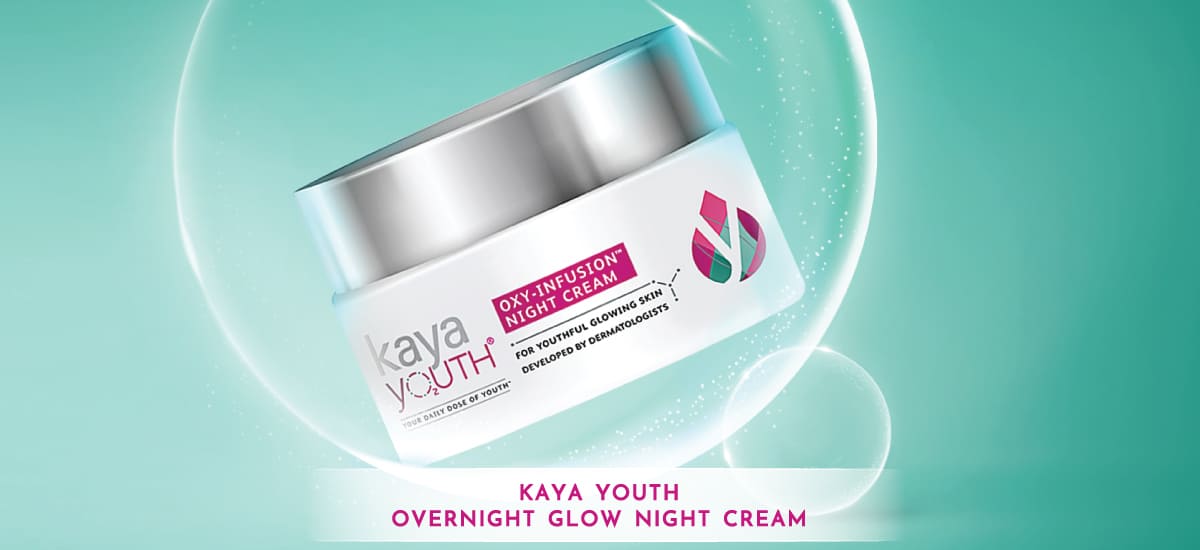 You can also try the Ultimate Hydration Night Cream by Kaya Youth which is enriched with pure Aloe Vera gel and delivers intense hydration to the skin. This dermat-crafted night cream for face and neck comes with an Aloe Hydro Lock Complex which locks in hydration for upto 24 hours, and rejuvenates the skin to make it bouncy and youthful. It is non-sticky, spreads easily, and works gently overnight. The Ultimate Hydration Night Cream is paraben and sulphate free and suits all skin types. It reduces uneven skin tone, revives dull skin, and soothes skin inflammation to give you a soft, clear, and healthy radiant skin!