Skincare Tips
August 24, 2020
Young, plump, and healthy-looking skin – the goodness we all crave for from ever since we start learning about self-care. A radiant and healthy skin tops the chart of any skincare regime, and can we deny the happiness it leaves us with? However, post a certain age (mostly after your 20s) collagen starts breaking down bit by bit, exposing your skin to dryness, dullness, and wrinkles. It is here that many of us start taking anti-aging treatments to kick in the collagen production. Well, that's okay, but when you retrospect, it only leaves your wallet with a deeper hole. Tch, tch!
So ladies here's some good news for you! Now you can save a penny by consuming foods that allow your body to produce its natural anti-aging protein – collagen.
Here's a list of collagen rich food that you must include in your diet:
1. Bone broth a perfect collagen rich food
It is one of the most vital sources of collagen. You can prepare it by simmering animal bones (chicken or beef) in water and boiling it for a good one hour. This collagen-rich food contains a good amount of magnesium, calcium, collagen, and many other nutrients, perfect to boost collagen levels in your body.
2. Tomatoes a perfect collagen food
Enriched with high levels of Vitamin C, tomatoes can provide up to 30% of this vital nutrient, collagen. They also boast high amounts of lycopene, a powerful antioxidant known to protect skin from oxidative damages. You can either top them on your pasta or toss them in salads.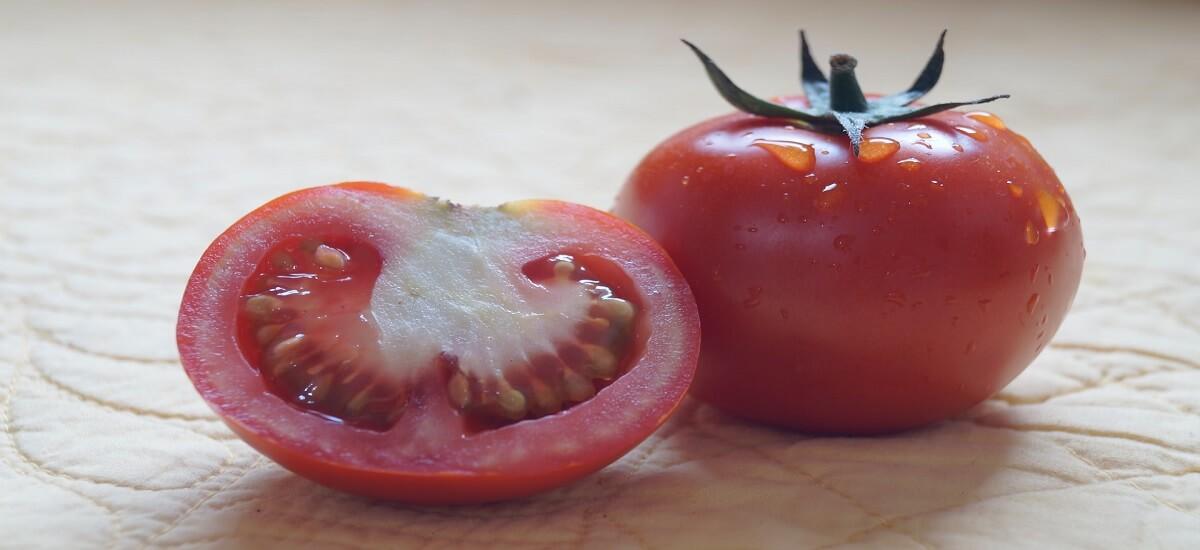 3. Fish a perfect collagen rich food
Next time you're eating fish for dinner or lunch, remember to leave that skin on! Rich in amino acids, fish helps to boost collagen production. Besides, fish skin contains a high concentration of collagen, perfect to spike up the collagen levels in your system.
4. Bell peppers a perfect collagen food
Before you get ready to grab your salad for breakfast, remember to toss in some bell peppers. Vitamin C is a major source involved in collagen production, and bell peppers are replete with it. They contain anti-inflammatory properties that help to combat aging.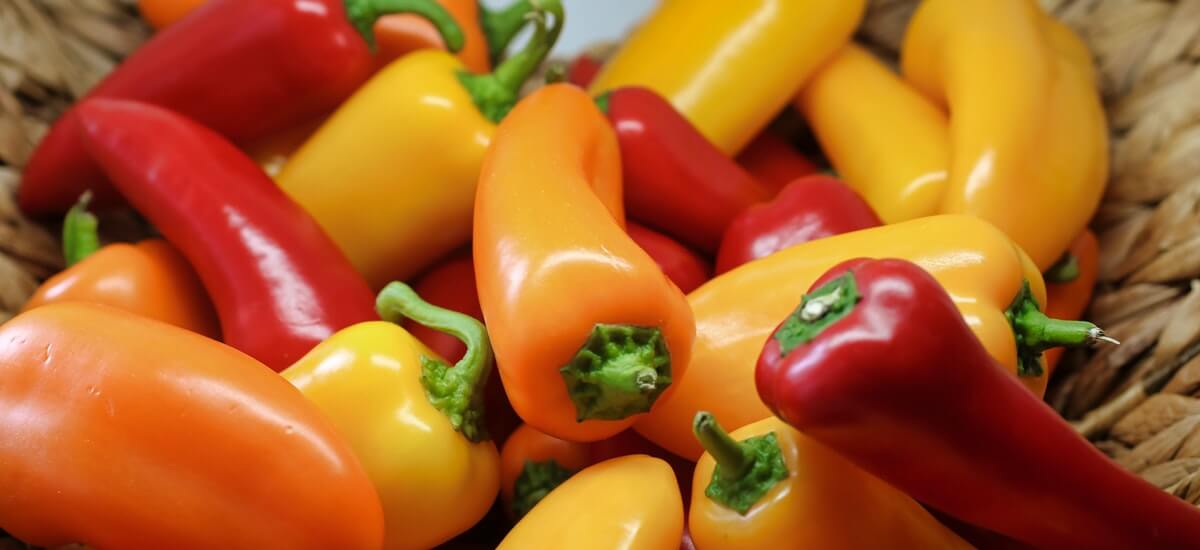 5. Leafy vegetables a perfect collagen-rich food
We all know greens are a star player in maintaining a healthy diet. They are known for their oh-so-important ingredient, Vitamin C and other antioxidant properties like chlorophyll. And studies have shown that chlorophyll increases procollagen, the precursor to collagen.
6. Berries a perfect collagen food
Let's admit it, berries are BAE! Be it blackberries, raspberries, or strawberries, they leave you craving for more, while also supplying plenty of Vitamin C that works wonders on your skin. Berries are loaded with antioxidants that shield your skin from UV ray damage.
And here's a quick tip. If you like berries, you could always pair them up with dry fruits to make a small snack. Dry fruits like almonds, walnuts, and raisins not only taste great with berries but also have natural ingredients that are good for your skin. Read about various walnut benefits for skin and add this glorious nut to your diet.
7. Eggs a perfect collagen-rich food
Fried, boiled, or scrambled – take your pick as you like! Only remember to retain the yolk. The yolk houses plenty of collagen apt to keep your hair healthy and shiny.
8. Citrus fruits a perfect collagen food
Let's state facts – Vitamin C plays a vital role in producing procollagen. Therefore it is necessary that you include citrus fruits like lemons, oranges, and limes in your diet. One medium-sized orange contains about 70 mg of Vitamin C. Try adding orange segments to your salad the next time you prepare a fruit plate.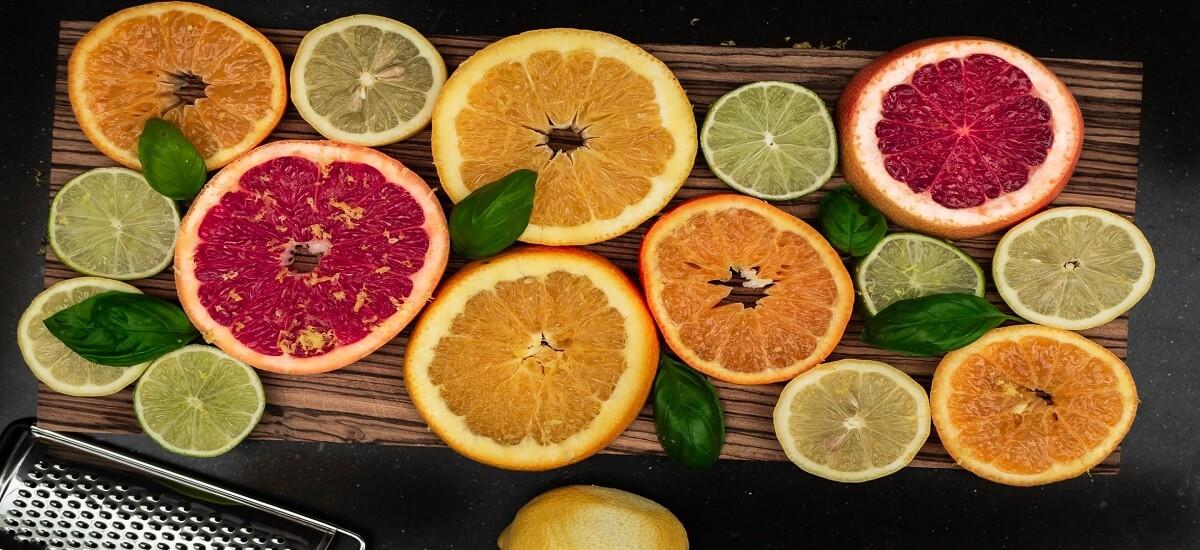 9. Legumes a perfect collagen rich food
Notorious for being high-protein foods, legumes will improve your skin for good. Chickpeas among many others are known for collagen synthesis, owing to their richness in Vitamin C and zinc. Consider adding this collagen-rich food to your diet at least twice a week.
10. Chicken a perfect collagen food
Just like fish, chicken too has amino acids needed to produce collagen. And if you're a meat-lover and know how to balance your meal with proteins and vegetables, you're already supplying your skin with a good dose of collagen.
For more benefits, you can also use a number of skincare products enriched with collagen. They are:
The Kaya Youth Overnight Glow Night Cream replenishes skin moisture overnight. Developed by dermats, this non-oily night cream removes dark spots, dullness, and uneven skin tone. Its oxygen molecules boost your skin cells and provide intense moisturization, leaving skin soft and supple.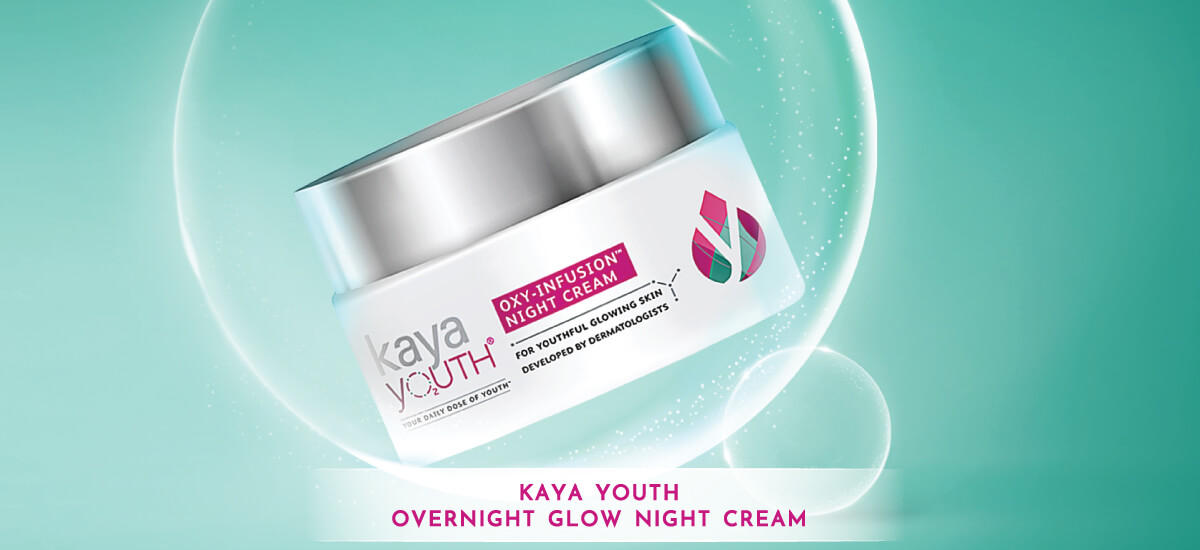 Another anti-aging combatant is the Kaya Youth Healthy Glow face serum. Its oxygen molecules improve skin health and keep your skin cells energized. This lightweight and fast-absorbing serum enriches your skin from within, leaving it to look healthy and youthful.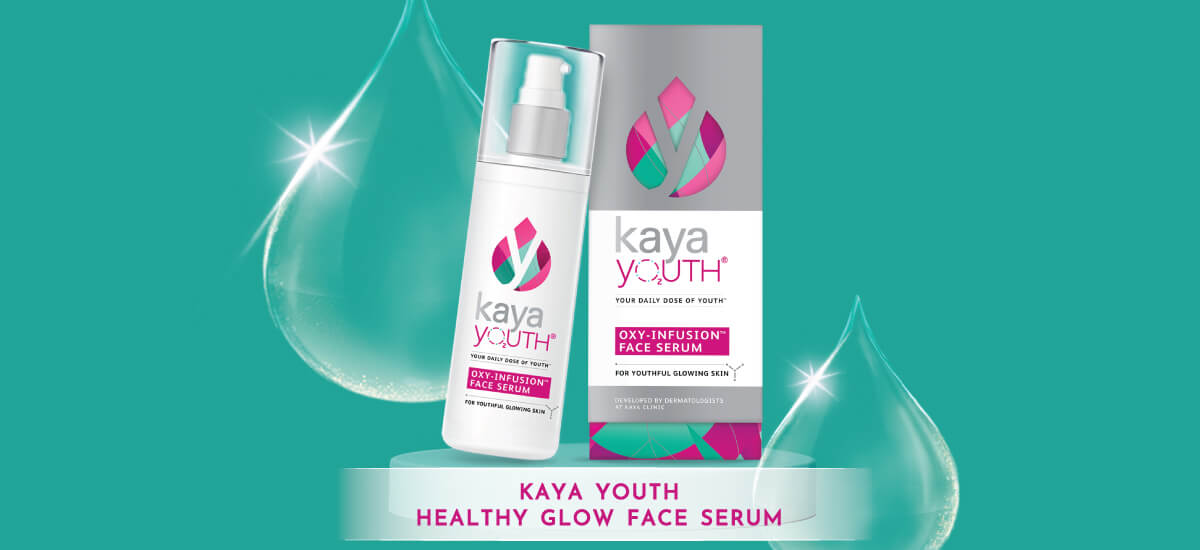 Now that you know which collagen-rich foods to consume and which skincare products to use, take a look at our blogs section to find out more about the benefits of collagen.