Skincare Tips
August 11, 2020
Yes, stress acne is real! In a world that seems to be on 24/7, we tend to stress out - a LOT. While the uncertainty seems to be rising with the global pandemic, it can be difficult to catch a break and relax. It is now more important than ever to practice some self-care if you want to take care of your skin health.
Can stress really cause acne?
Yes, psychological stress can have an adverse impact on the body. For a lot of us, stress literally shows up on our face. It can wreak havoc on our skin health and can manifest itself in several skin concerns - the most common one being pimples. Yikes!
Here's how acne can flare up due to stress -
1. Fight-or-Flight
When confronted with stress, your body tends to go into a frenzied state fight-or-flight. The sympathetic nervous system generally reacts to stress by releasing certain hormones like cortisol. This directly impacts the skin, as the oil glands in the skin have receptors for cortisol. So sadly, stress actually increases oil production in the skin - making the skin oilier. If left unchecked, this leftover oil can clog the pores and lead to skin breakouts.
2. Lesser immunity
Feelings of stress can also cause your immunity levels to go down, which can worsen acne. This is because low immunity affects the body's ability to fight inflammation. Stress also takes it a step ahead by literally increasing 'inflammatory mediators' in our skin cells - paving way for more breakouts.
3. Lack of self-care
We've all been there! Stress can cause you to neglect your regular skincare routine, making it harder for your skin to cope. When the outside world seems too overwhelming, it is easy to forgo your skincare regimen altogether and stop caring about your skin health. This can lead to the accumulation of dirt and oil on your face, blocking pores and not letting the skin breathe - leading to acne breakouts and also causing any existing skin concerns to exacerbate.
But just because stress can mess with your skin, doesn't mean you cannot do anything about it! With some care and attention, you can effectively fight breakouts induced by stress.
So here's what you can do to combat stress acne -
1. Practice relaxation to get rid of pimples
If you feel stress is getting too much and you are losing it, it's time to deliberately practice some relaxation. Meditating for ten minutes a day is a good place to start. You can also try yoga and breath awareness. Moreover, you could make time for some 'me-time', and relax with a sheet mask. Try the Soothing Face Mask by Kaya Youth. It is a 15-minute at-home facial which is pure Aloe Vera Gel and Derma Clear which instantly provides deep hydration. Stress acne tends to irritate the skin, so this dermat-crafted sheet mask will soothe the irritation and inflammation while gently nourishing the skin. Not only will it help you reduce stress but also combat stress acne!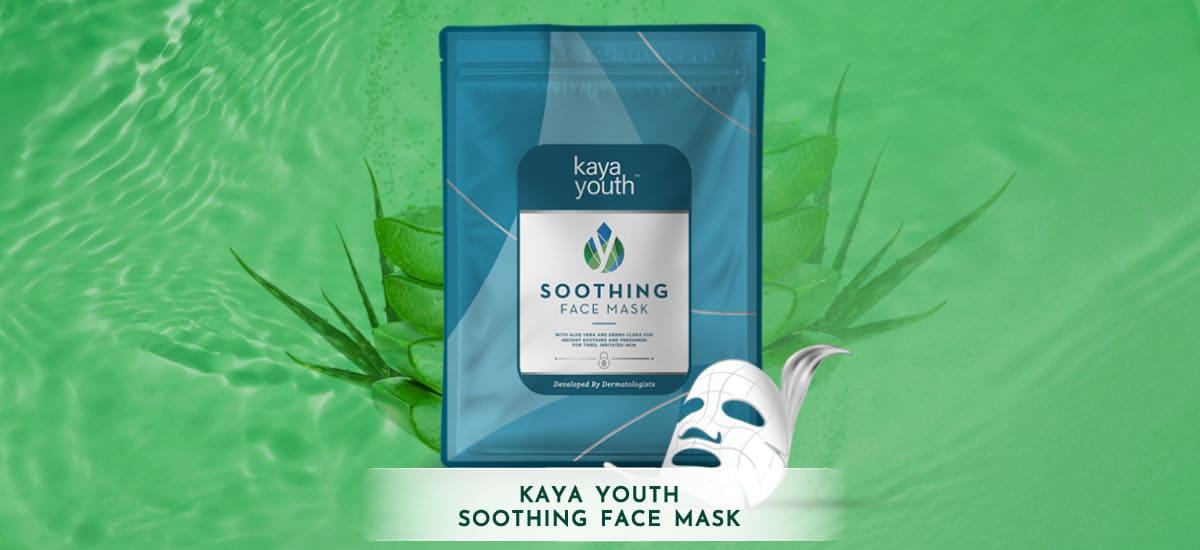 2. Wash your face well to get rid of pimples
It may sound very simple but if you're experiencing stress acne, you need to wash your face well. Stress causes the oil glands to go into an overdrive, so make sure you wash your face twice every day. Follow the 60 second rule and try a dermat-developed face wash like the hydrating face wash by Kaya Youth. It deep cleanses dirt and oil while providing the necessary hydration. This gel based aloe vera face wash leaves the skin clear, healthy, and naturally glowing. It is suitable for all skin types, especially the oily ones, so it is perfect if you are having stress breakouts. It is also paraben and sulphate free so it doesn't irritate the skin further.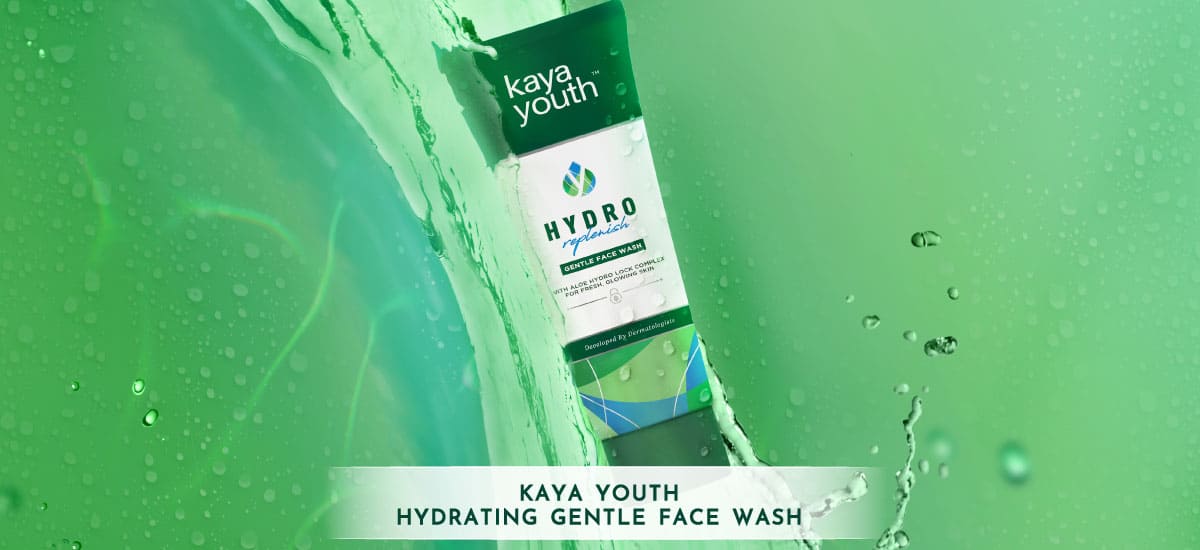 3. Deep cleanse your face to get rid of pimples
If there is oil accumulation on your face due to stress which is leading to breakouts, then you need a deep cleanse. Oil and dirt clog up the pores so you need to cleanse the skin to allow it to breathe. It's good to exfoliate once a week. Try the face scrub for oily skin by Kaya Youth to clear up the pores and remove dead skin cells. It comes with the goodness of Walnut shell granules, Aloe Vera & Vitamin E that provides gentle but effective exfoliation - and it takes only 2 minutes!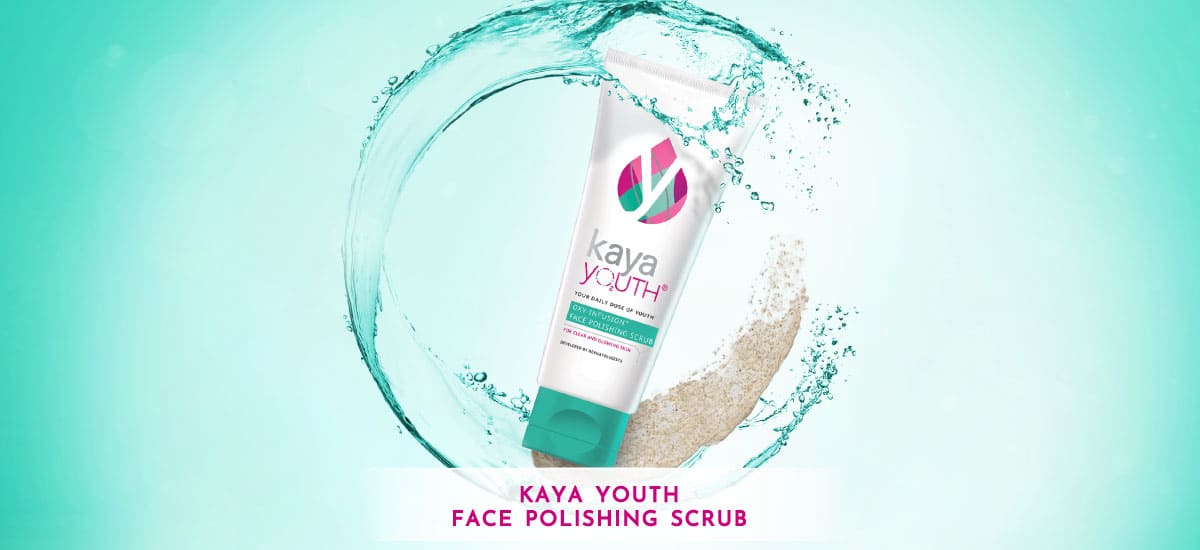 4. Health and nutrition to get rid of pimples
Since stress causes the body's immunity to go down, taking care of your health and nutrition will play a big role in stress reduction and clearing up inflammation and acne. A lot of us tend to eat junk foods when stressed; avoid processed foods and choose healthier alternatives. Drink lots of water, which will also help to further clear up the skin.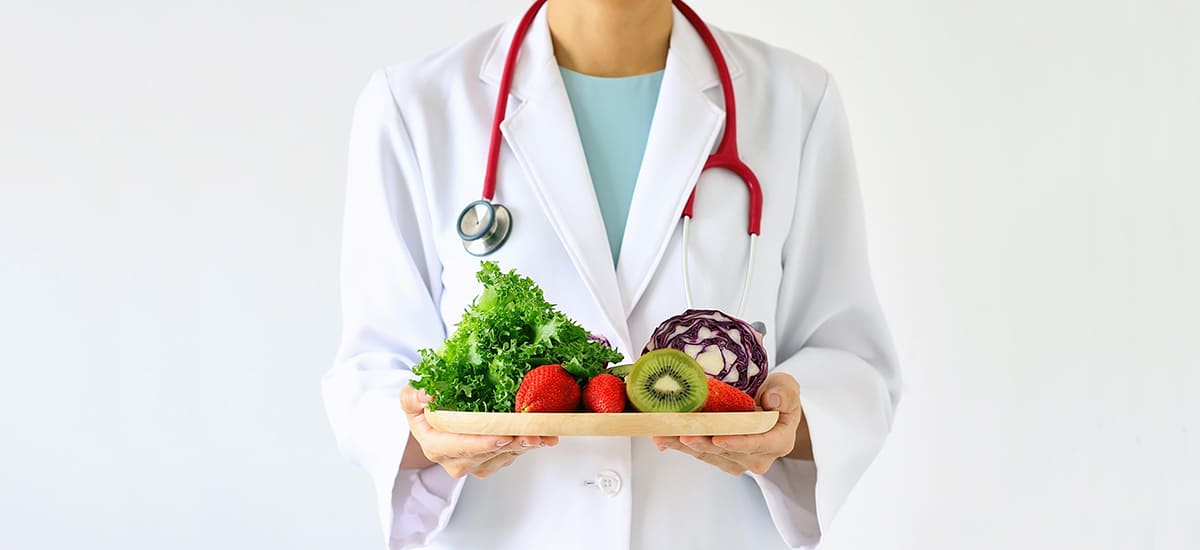 If you want to know more about how to take care of acne, head over to our Skin Health 1-1 section.