Skin Health
July 14, 2020
If you're a working woman, chances are, you probably don't spend too much time on yourself. Squeezing in a few minutes for a skin care routine can be tough. But as the saying goes - you make time for what's important to you. Skincare is essential, even when you have a jam-packed schedule.
So why not make it a bit easy to follow a daily skincare routine?
Here's how you can put together the best skincare routine being a working woman: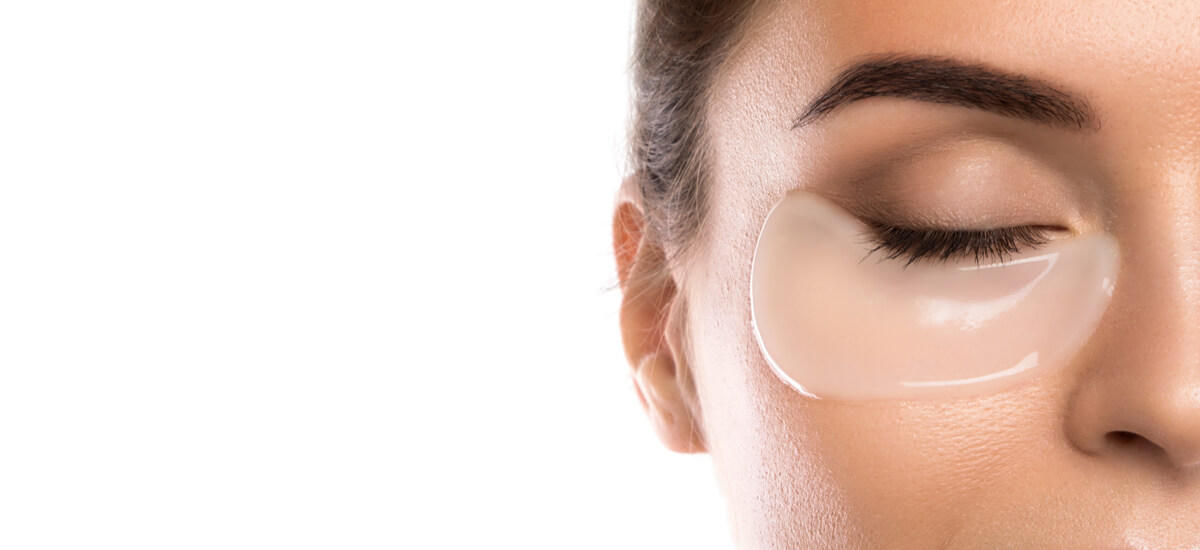 1. Wash your face
This is the easiest step to follow. Just wash your face thoroughly twice a day - once upon waking up to prep your face for the day ahead, and once before going to bed for restful skin recovery. Trust us, this simple step can make a world of difference. Do it for 60 seconds each time - and be gentle on your skin. Don't forget to remove your makeup before calling it a night!.
Pro-tip: Make the process faster and more effective with the Kaya Youth Oxy-Infusion Face Wash. It is quick and powerful, and provides deep cleansing to the skin without drying it out. Moreover, it enhances oxygen levels in the skin cells with its Oxygen Boosting Complex, leaving your skin fresh, glowing and super clean. This dermat-developed formula improves skin health and suits all skin types.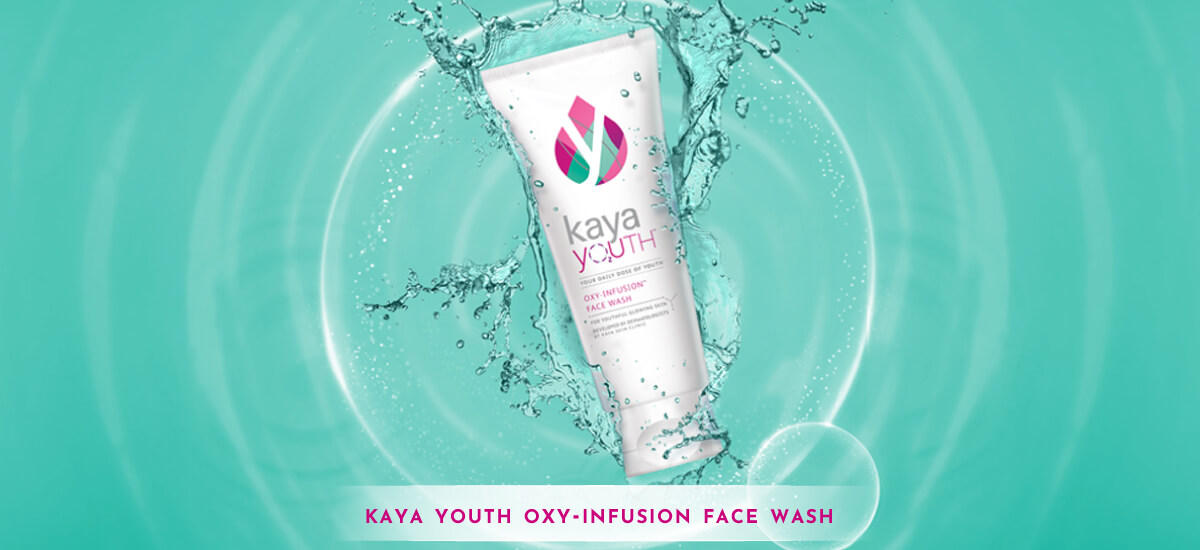 2. Apply a face serum
Adding a face serum in your daily routine may be the best skincare decision you'll make. A face serum is a concentrate of active ingredients to target specific skin concerns. It provides deep nourishment to your skin. Applying it before putting on your makeup will act as a primer and protect your skin. Just a quick dab is enough to make your skin super healthy!
Pro-tip: For the best results, try the oxygen-boosting Kaya Youth Oxy-Infusion Face Serum. It has been developed by leading skincare experts to ensure that your skin gets the intensive care it needs. It is also super safe to use - whether you have a dry, oily, or sensitive skin - so no need to worry! Its non-oily formula works hard to reduce dark patches, uneven skin tone, and revive dull skin. This face serum will help you maintain that lovely youthful glow! It's also very important to understand how to hydrate skin as approximately 60% of the human body is comprised of water.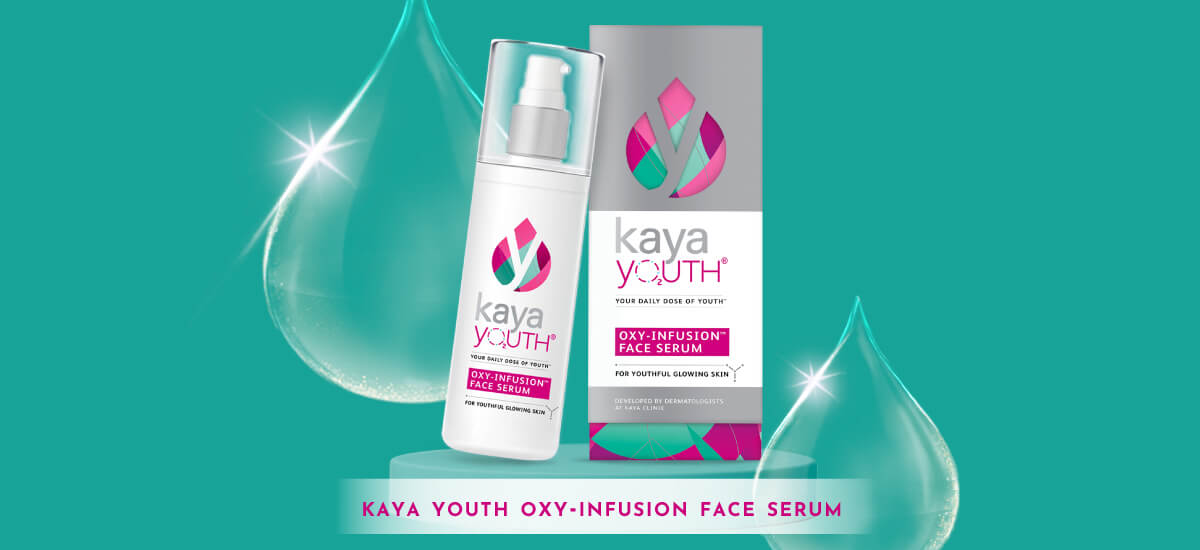 3. Carry face wipes
This step is easy to add in your daily skincare when you don't have a lot of time. Use this simple hack to give your skin a quick oxygen boost during the day. When you can't follow an elaborate skincare regimen, you can just use a face wipe to refresh your skin on the go. You can also use it before bed to remove makeup and residual dirt.
Pro-tip: Try the Kaya Youth Oxy-Infusion Face Wipes to instantly remove dirt and oil and keep your skin and eye area moisturised. These wipes are dermat-created, which means they are safe to use for any skin type. Their powerful micro-circulation complex enhances oxygen supply to the skin cells. Your skin will instantly feel cleansed and refreshed!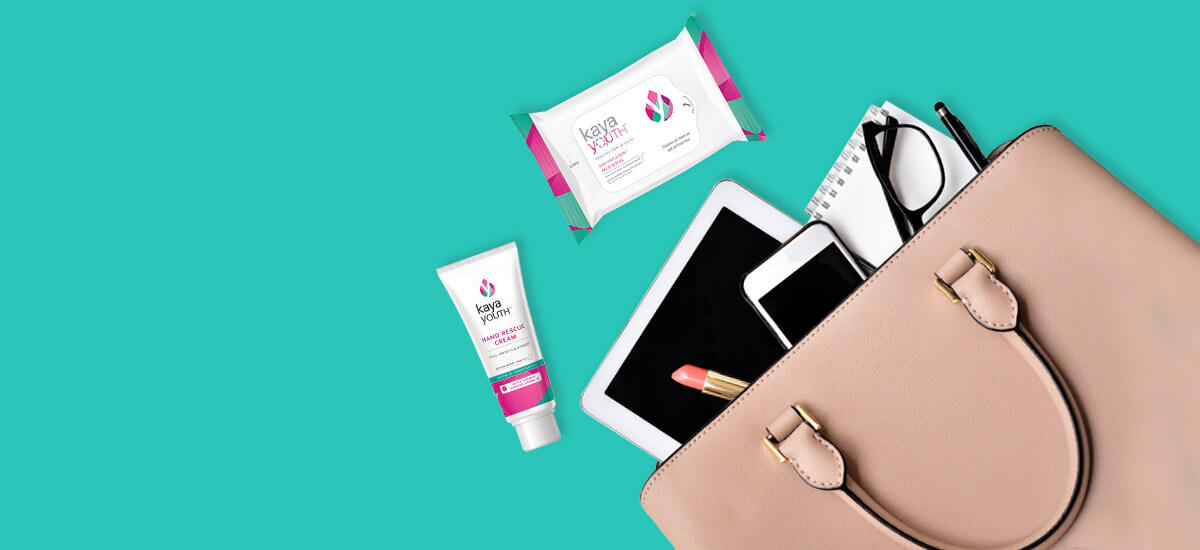 4. Under eye recovery
Stressful work days can make your eyes tired and puffy and also give you dark circles. Use an under eye recovery gel for some damage control. Just apply it daily before going to bed, and wake up with revitalised under eye skin.
Pro-tip: Try the Kaya Youth Hydro Replenish Under Eye Replenish Gel for a fresh and hydrated under eye skin. It is enriched with pure aloe vera, and comes with the Aloe Hydro Lock complex for effective skin moisture retention for up to 24 hours. Tested by international skincare experts, it is totally free from harmful parabens and chemicals. Apply a pea amount every night and wake up to bright eyes!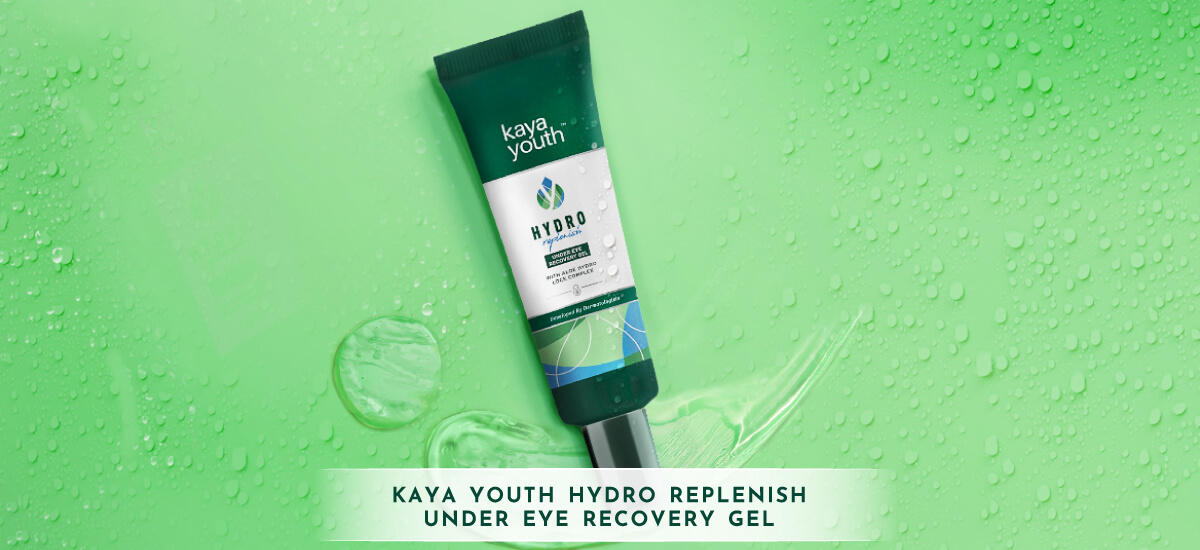 So there you have it - a quick and effective skincare regimen that you can fit in your hectic work schedule! Head over to our other blogs to learn to upgrade your daily skincare routine.