SKINCARE TIPS
July 9,2020
There's a new skincare favourite in town, the face serum. They are the perfect nourishment for the skin - which one can apply before make-up as layering or on its own.
But what exactly is a face serum?
Face serum is a potent concentrate of active ingredients to target specific skincare concerns. It is able to penetrate deeply into the skin, which makes it much more powerful and effective than other body care products. If you're considering adding a face serum in your daily skincare routine, here's everything you need to know
What are the benefits of using face serum?
1. Skin nutrition :
Face serum comes packed with a lot of nutrients. It acts like a main course meal for your skin due to the high levels of nutrition it delivers much beneath the skin surface.
2. Hydration :
Among all the face serum benefits, probably the most important one is hydration. These serums are thirst-quenching for the skin! Unlike moisturisers, face serum tends to be less occlusive, which allows it to deeply penetrate the epidermis and hydrate the deepest layers of the skin.
3. Treatment for skin concerns :
With its intense active ingredients, face serums are designed to heal specific skin concerns like pigmentation, wrinkles, redness, and so on.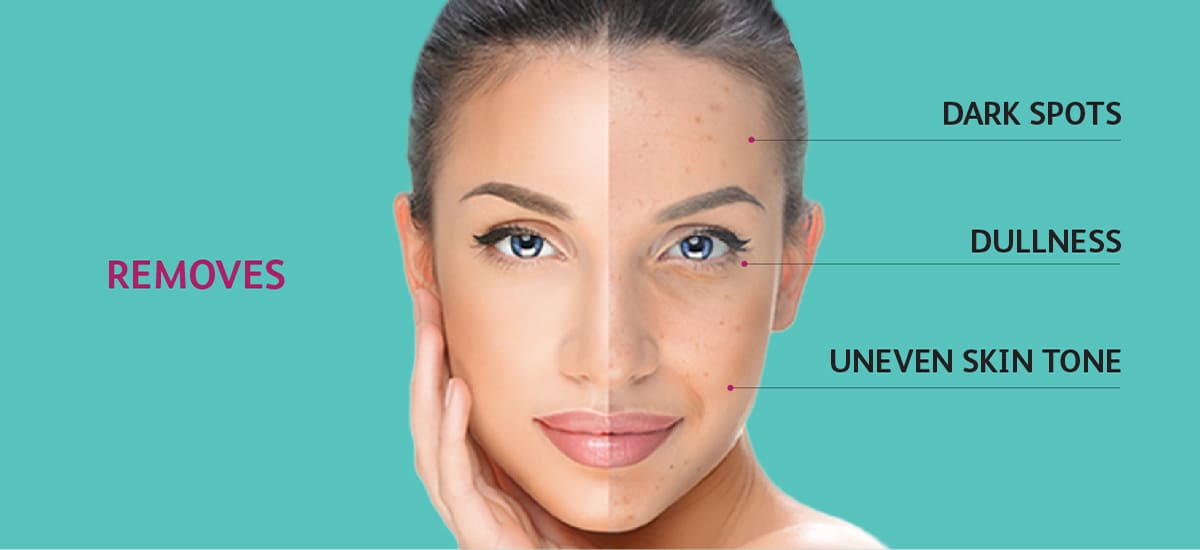 Since face serum is like skin food, it is important to choose your serum wisely. You can consult a dermatologist before you add one to your skincare routine. The key is to look for a serum that can deliver plenty of oxygen and hydration to the skin. It is also a good idea to opt for a face serum depending on your skin type - whether you have a dry skin, oily skin, or sensitive skin.
Or just eliminate the guesswork and use a serum that is suitable for all skin types, like the Kaya Youth Oxy-Infusion Face Serum. It is safe to use for different skin types and is gentle on the skin, so you needn't worry. Developed by dermatologists themselves, this face serum is everything you must look for - it boosts oxygen supply to the skin cells with its micro-circulation complex and is non-sticky. This fast absorbing formula penetrates deep into the skin layers and reduces uneven skin tone, dark spots, and dullness. Kaya Youth Oxy-Infusion Face Serum provides intensive care and delivers fast nourishment and hydration to the skin.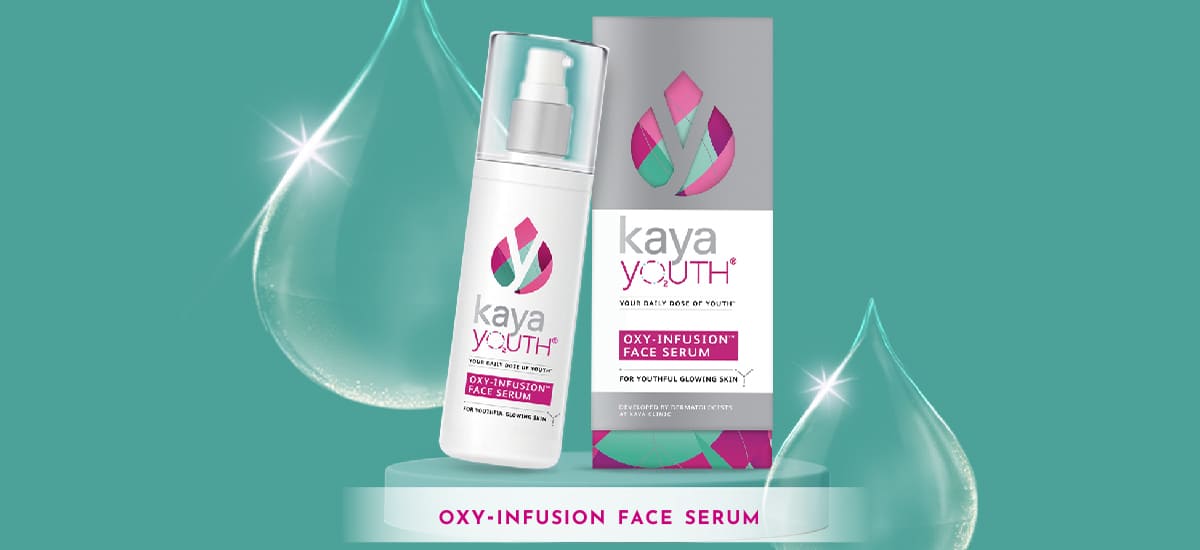 How to apply face serum?
Here's how to use face serum - ideally, you should apply it twice, all over the face and neck - once in the morning and again in the evening. In the morning it can also be used as a primer for your make-up. It's most effective on fresh, clean skin so apply the serum right after you shower. This will allow your serum to go even deeper into the skin layers. Typically it takes about seven days for your skin to start responding to the serum, and a few weeks to see substantial results. If your skin is sensitive or dry, use a moisturiser after you apply your face serum.
It's a good idea to include a face serum in your skincare regimen. Whether skincare experts or beginners, face serums are loved by all! So if you have decided to not skip this step in your daily skincare routine, congratulations - you're on your way to a glorious, radiant, and healthy skin!