Skincare Tips
July 28, 2020
You know what they say about an apple a day keeping the doctor away? Skincare is just like that. Instead of apples, you just need some TLC and the right product mix to make sure your skin remains healthy.
Although skin issues like pigmentation, dark spots, and dullness are inevitable due to the changing seasons, that shouldn't deter you from wanting flawless, soft, and glowing skin. Follow these simple, easy-to-remember dos and don'ts to get natural healthy skin:
Dos
Tip 1:
The rule of thumb is to make sure you remove your make-up before turning in for a nap. Your skin needs to breathe and leaving that make-up on before going to sleep can clog your pores, causing blackheads and blemishes. Tested by dermatologists and suitable for all skin types, the Kaya Youth Oxy-Infusion Face Wipes can effectively remove excess oil, dirt, and make-up from your skin.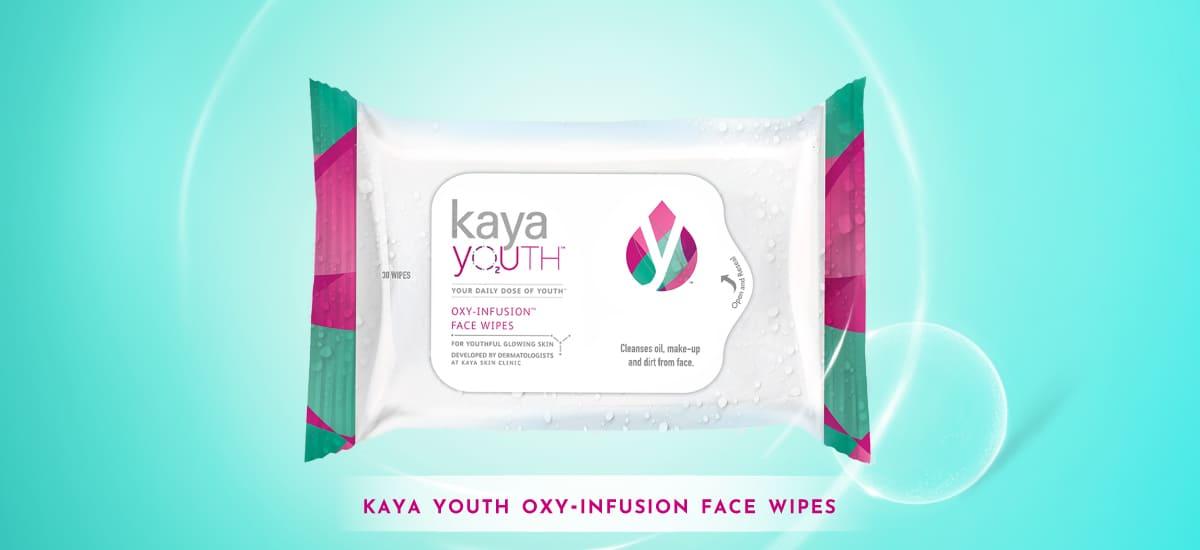 Tip 2:
Wear a sunscreen with a minimum SPF of 15. SPFs act as good agents in blocking harmful UVA and UVB rays of the sun. Since excessive sun exposure can cause you a lifetime ordeal of skin problems, opt for creams that are high on SPF. The Kaya Youth Glow Essentials Day Cream + Face Serum can be your best pick. It is ideal for daily use, and re-application within a few hours will protect your skin against harmful UV sun rays. It goes deeper in your skin layers to boost oxygen, giving you healthy, youthful, and glowing skin every day.
Tip 3:
Nutrient-rich foods with proteins and vitamins are a must. Although, we're not saying go on a fruit or vegetable diet, infuse fruits and ample of leafy vegetables in your normal diet to keep a good balance. Consider a diet rich in vitamin C and low in fats and sugar to regulate the insulin levels. This helps your skin cells maintain a healthy balance.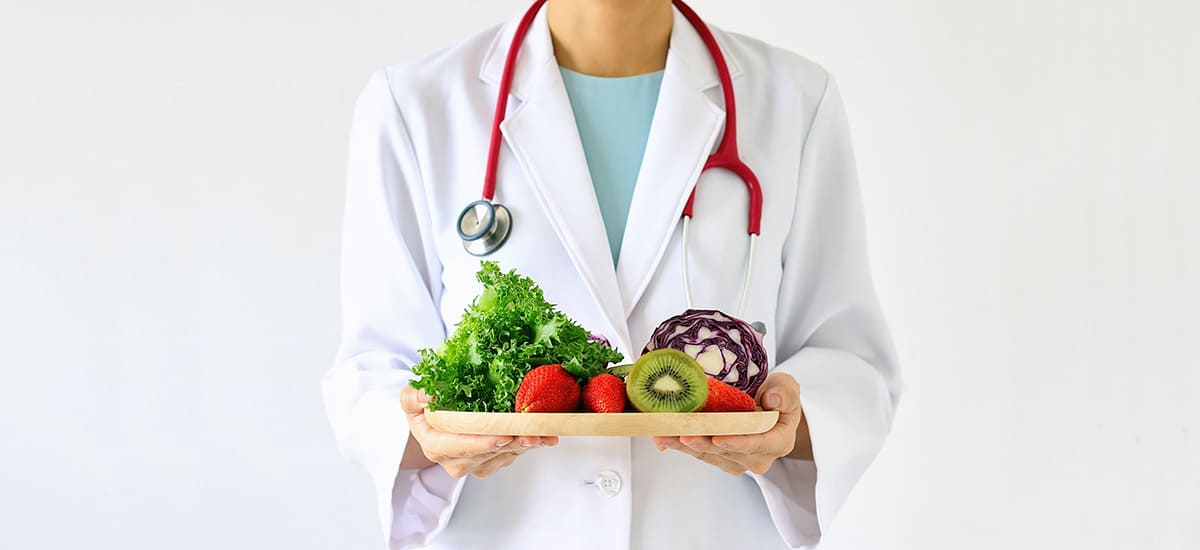 Tip 4:
All we're saying is that beauty sleep can literally result in beautiful-looking skin. Take this note with high importance and try to sleep for a minimum of 8 hours every night. Lack of good sleep can result in eye bags, and nobody wants that look. So lower your stakes. Apply the Kaya Youth Hydro Replenish Under Eye Recovery Gel before hitting the bed. Its quick-absorbing Aloe Vera gel will reduce dark circles and revitalize your under-eye skin.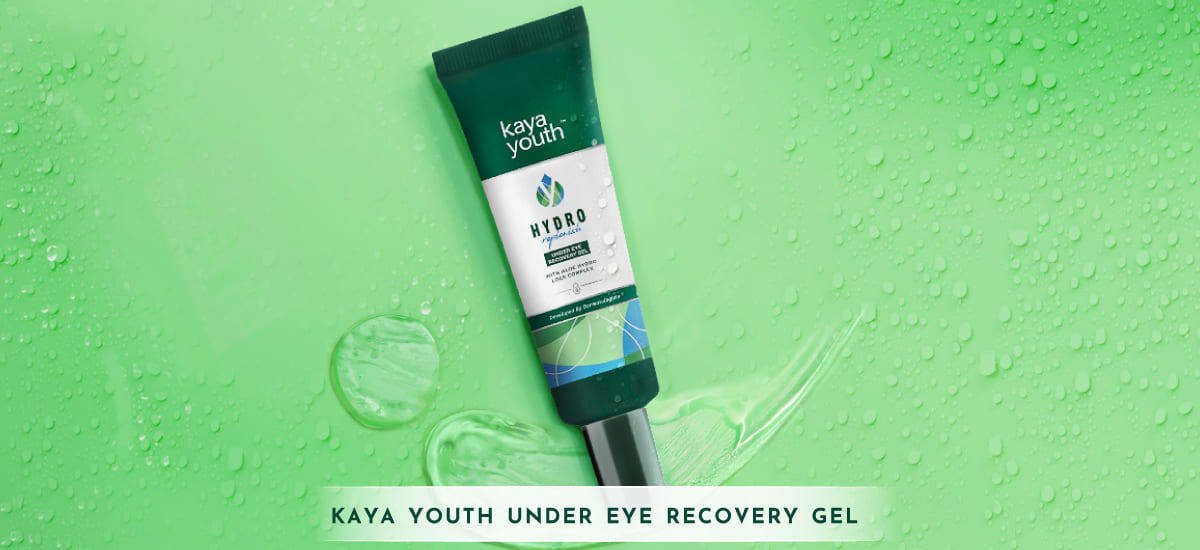 Don'ts
Tip 1:
Avoid fermented salts, fried, and spicy foods. Excessive oil in your food can cause an avalanche of skin problems. Thus, the best way to keep them at bay is to opt for foods rich in carbs and omega-3 fatty acids such as fish, oatmeal, rice, sunflower seeds, and avocados.
Tip 2:
Don't forget to sweat it out. To follow a natural skincare routine, a regular workout is a must. However, do not forget to apply a toner before stepping out to minimize oil production. You can always exfoliate afterwards or even use a gentle face wash to remove oil or dirt. It helps to keep your skin energised and hydrated.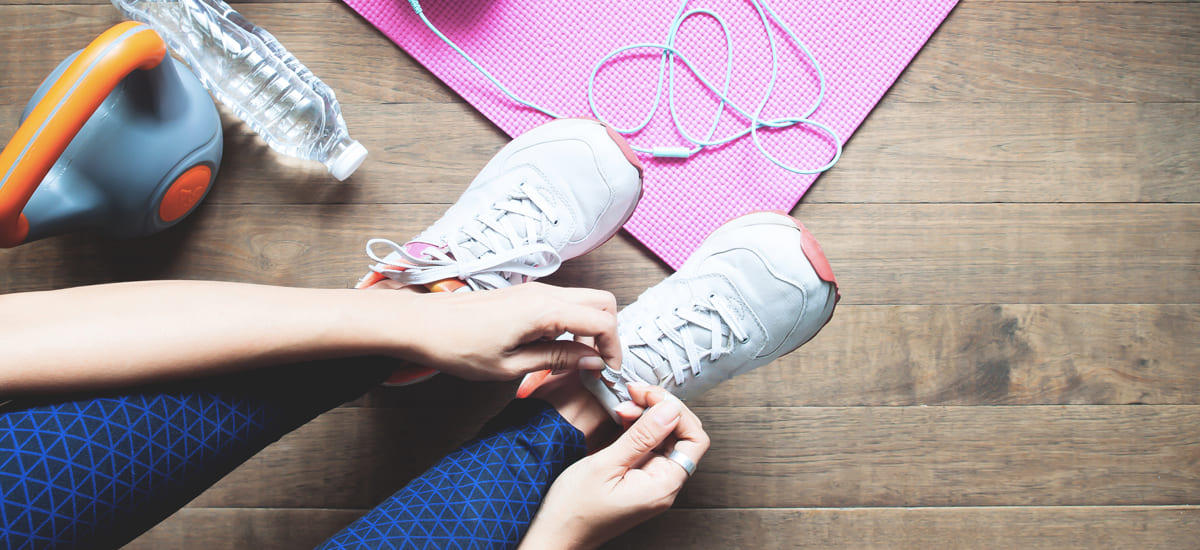 Tip 3:
Avoid using chemically-loaded serums and liquids to hydrate your face. Instead, go for a mild face mist. Face mist reduces eye puffiness and also hydrates tired and dry skin instantly. Just spritz it on at night or during the day for on-the-go hydration.
Tip 4:
Tempted to pop out those pimples? That's a big NO! The reason being, this can cause redness, swelling, and even scarring. If you feel a pimple is on its way, dab the area with a face serum. After that place a cool tea bag for a while. Way to go girl!
Honing your body, looks, and skin is a good thing. But following a natural skincare routine is also necessary. So, be it your late-night soirees or cocktail parties, with a diligent skincare regime in your roster, healthy-looking skin is just a snap away.