Skincare Tips
July 27, 2020
Whoever coined the phrase, make hay when the sun shines, clearly had no clue about oily skin. Many of you might be spending your days blotting away oil on your skin, but have heart, this is fairly common. Your skin can get oily due to the overproduction of an oil called sebum secreted by the sebaceous glands that are present under the skin's surface.
Sebum's best qualities are that it protects and moisturises your skin, while also keeping your skin and hair healthy and shiny. Sometimes too much sebum leaves your skin feeling extra oily, and in worse cases, it can block your pores and lead to acne.
Lucky for you, we have the perfect skincare routine for you to follow to keep that oil in check, and also have super smooth and healthy skin:
1. Double-trouble cleansing
It's a good idea to start by cleansing your face twice a day. Don't over-wash your face thinking it will clear up the oil. If anything, it can trigger excess sebum production on your face - leading to an even greasier mess.
You also need the right face wash to ensure that your skin doesn't dry out too much either. Try a hydrating face wash like the Kaya Youth Gentle Face Wash. With its energising beads and pure aloe vera gel, this dermat-formulated face wash deeply cleanses oil and dirt from your skin. Wash your face with it once on waking up and once before tucking in for the night to keep oil at bay.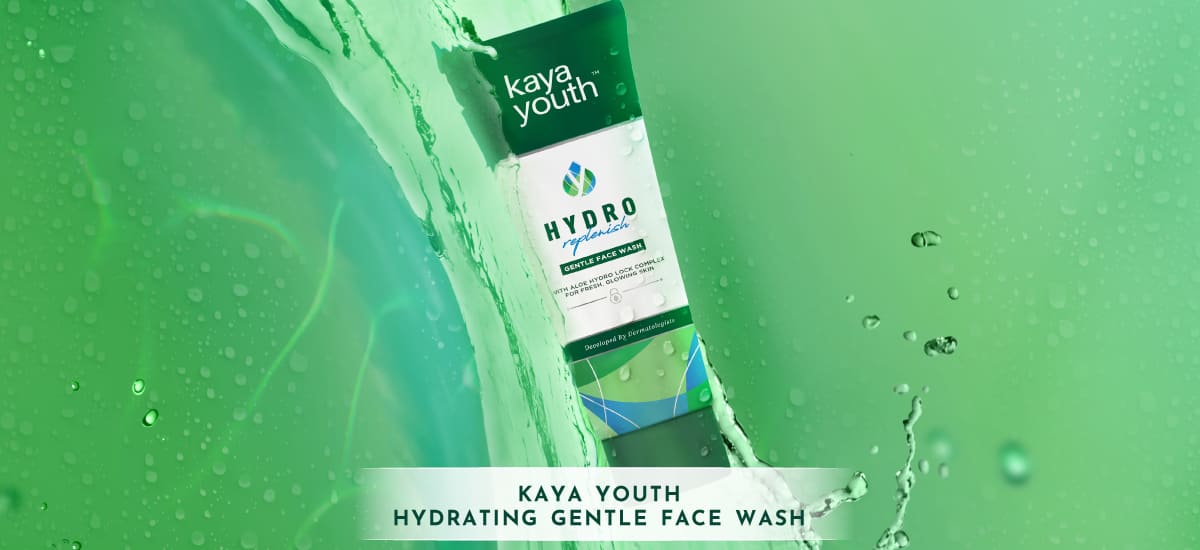 2. Moisturise often
It may sound counterintuitive to moisturise oily skin, but here's why you should never skip this step - if your skin dries out, your skin glands go into a hyperactive mode and start producing excess oil - the very thing you're trying to get rid of!
So go all out and regularly moisturise your skin. If anything, it will reduce oil production than increase it. Try the light-weight Kaya Youth Oxygen Boost Day Cream. It is a non-oily formulation that is suitable for all skin types, especially for oily skin and has SPF 15 for everyday sun protection. It helps remove dark spots, uneven skin tone, dullness and pigmentation while gently moisturising your skin.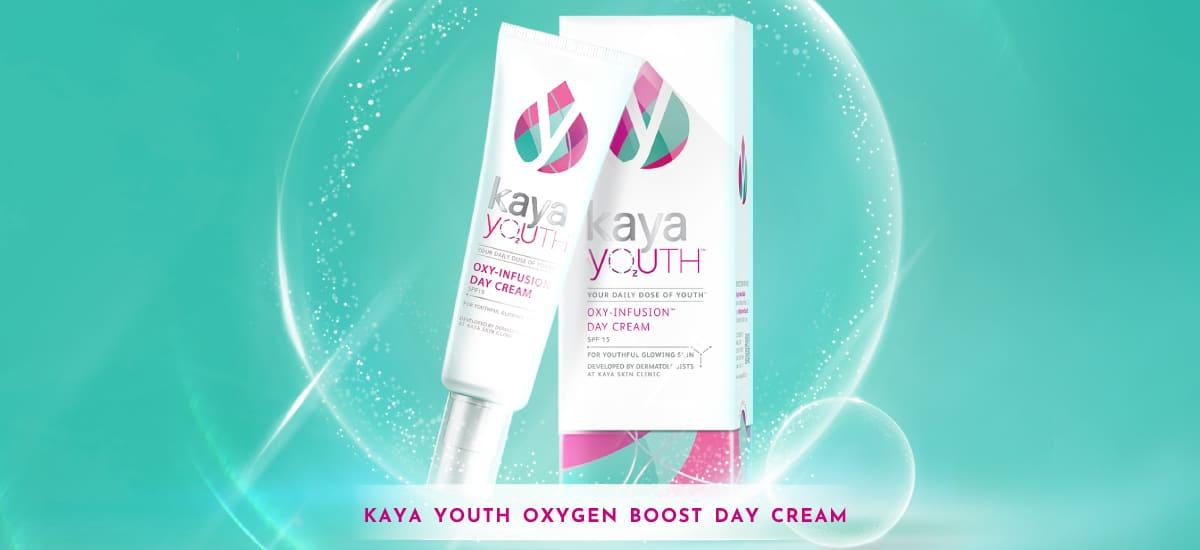 3. Unwind with sheet masks
If you have a skin that's more on the shinier side, try using sheet masks more often. Not only is it a great way to kick back and relax, but it also cleanses your skin and effectively removes the oil and dirt.
You might want to give a hydration boost to your skin, so use the Kaya Youth Hydrating Face Mask which is enriched with pure aloe vera gel, cooling cucumber extract, and hydrolysed hyaluronic acid. It is dermatologist-developed and paraben and sulphate free. Just take out 15 minutes in a day to give yourself this nourishing facial, and boost your skin cell renewal instantly. It is safe for every skin type, but if you have excess oil due to dryness, then it is perfect for you.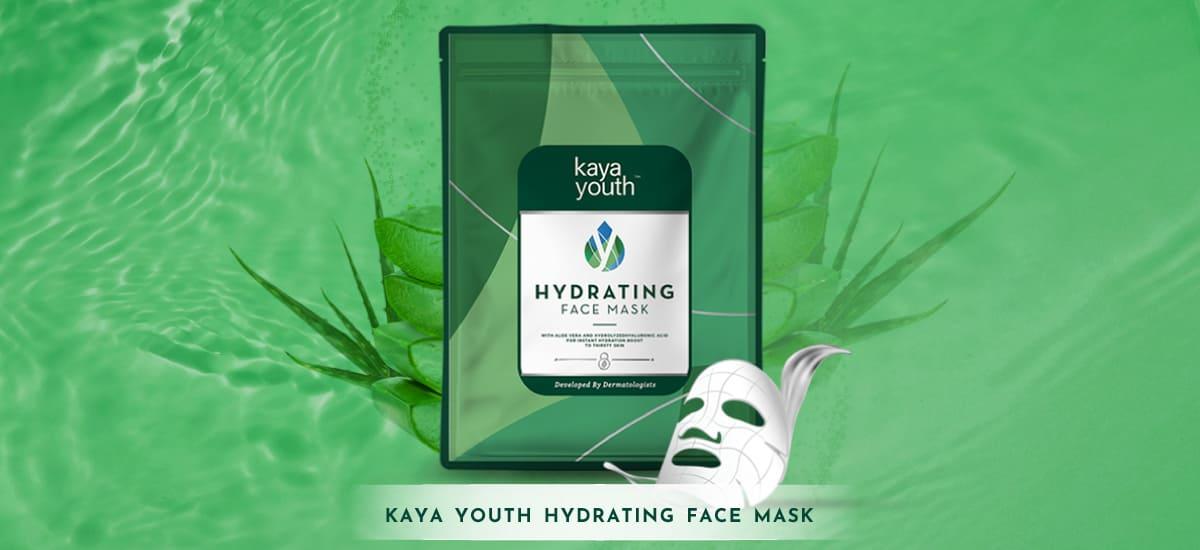 4. Take off your makeup before bed
Your bed-time skincare routine is just as important as your day-time routine. The first step is to wipe off your makeup. You don't want to skip this step ever - especially if you struggle with oily skin. Allowing the makeup, oil, and dirt to remain on your face clogs your pores and hinders overnight skin recovery.
So take off your makeup! If you're too bored or tired for an elaborate makeup removal routine, do it with deeply cleansing wipes like the Kaya Youth Oxy-Infusion Face Wipes. They easily remove your makeup layers, including your tough eye makeup. These dermatologist-tested wipes also effectively enhance the oxygen in skin cells with their powerful micro-circulating complex - while wiping off all the oil and dirt. You won't have to struggle to remove your makeup anymore. You can also use these wipes to remove the oil and refresh your face during the day!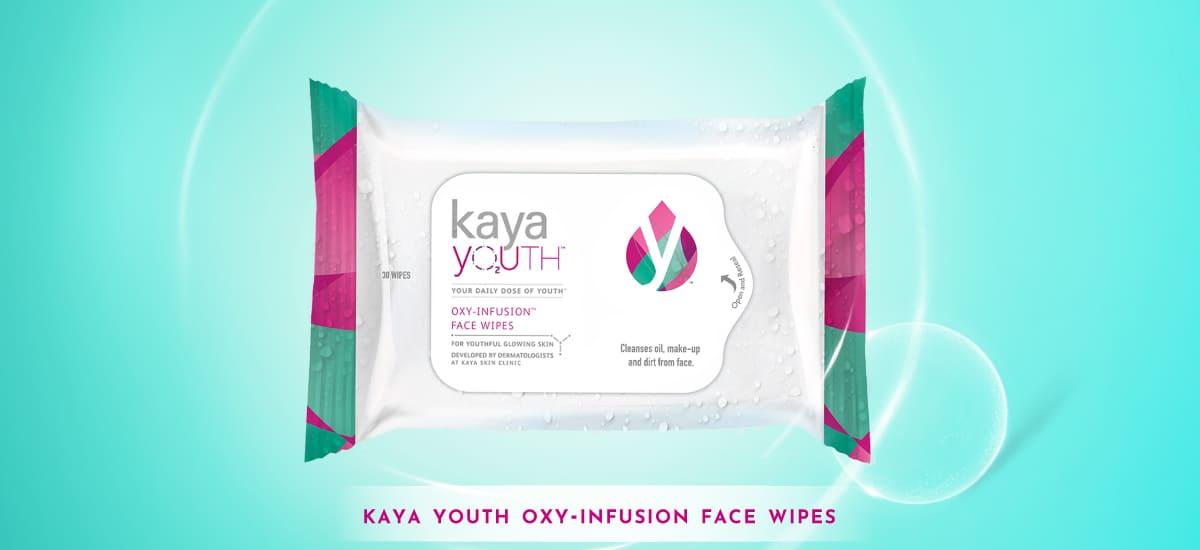 To know more, head over to our Skin Health 1-1 section and read more of our blogs.