Skin Health
July 13, 2020
Young or old, everybody wants clear, glowing skin. But unfortunately, an uneven skin tone is one of the most common skin issues many people face. With various external and hormonal factors contributing to uneven skin tone, a smooth and even complexion remains a distant dream for many. Uneven skin tone can be recognised with irregular patches on the skin - you might notice your skin darker in some spots and lighter in others. If you do have an uneven skin tone, don't worry! Here are some ways in which you can treat uneven skin tone and get a glowing, healthy skin.
1. Protect from sun exposure
When skin is exposed to harmful UV rays of the sun, it affects the melanin production and results in uneven skin tone. You need an SPF15 enriched day cream for oily skin like the Kaya Youth Oxy-Infusion Day Cream when you're out and about. Its non-oily formulation makes it suitable for all skin types. Crafted by leading skincare experts, it provides a daily dose of youth with its micro-circulation complex which enhances oxygen supply in skin cells. The unique formula of the Oxy-Infusion Day Cream helps remove uneven skin tone, pigmentation, and dark spots.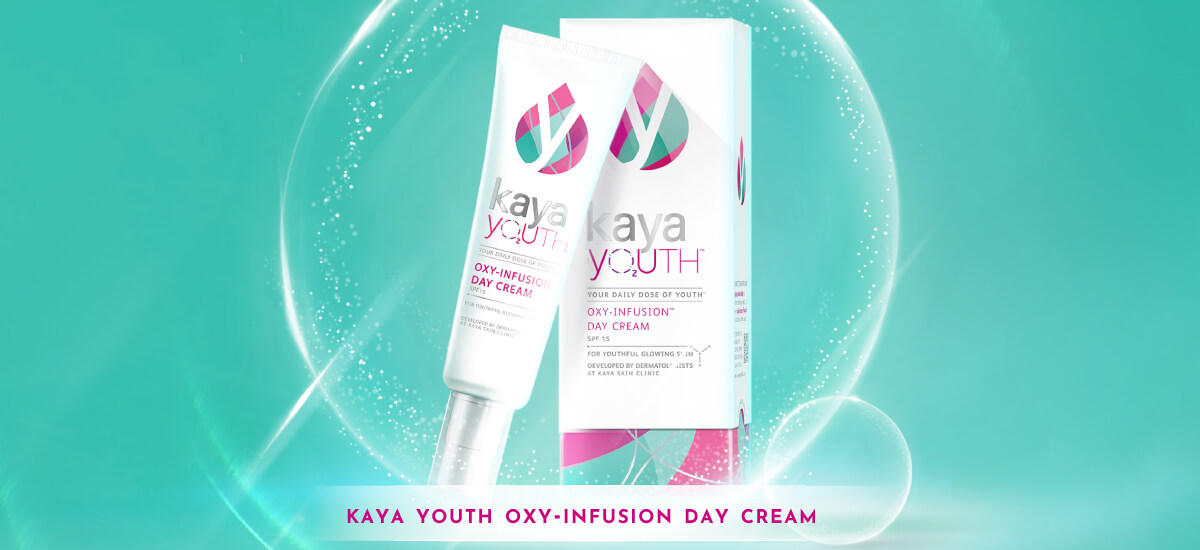 2. Allow skin to restore overnight
An effective uneven skin tone remedy is this - use sound sleep to your advantage and let the skin do its restorative work overnight. Try the Kaya Youth Oxy-Infusion Night Cream to provide intense moisturisation and care to your skin. It is crafted by dermatologists and is suitable for all skin types. The Oxy-Infusion Night Cream provides more than your regular skincare and adds a boost of oxygen with its micro-circulation complex. This non-oily formulation repairs skin damage overnight to ensure that you wake up each morning with a healthy, youthful glow.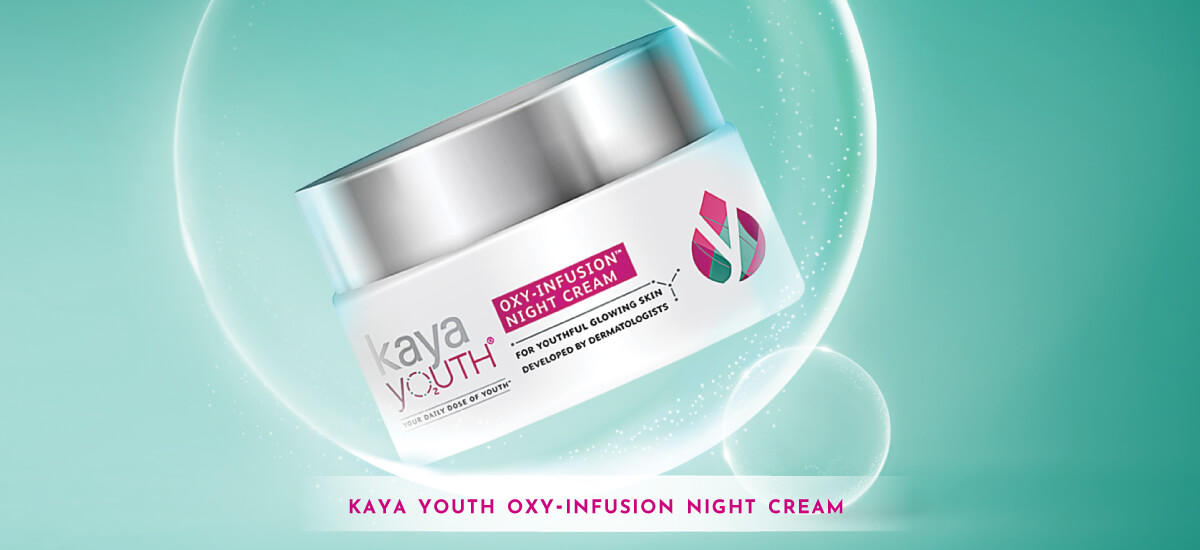 3. Give intensive care to deeper skin layers
To treat the uneven skin tone on your face, you need to go beyond the surface. It's time to go deeper into the skin layers, so try using a quick absorbing face serum like the Kaya Youth Oxy-Infusion Face Serum.
Infused with an Oxygen boost complex, this advanced serum penetrates deep into the skin and gives the required oxygen push to the skin cells. Developed by dermatologists, this formula is non-sticky and can be used before your make-up or even as stand-alone. Get ready for a radiant and youthful glow!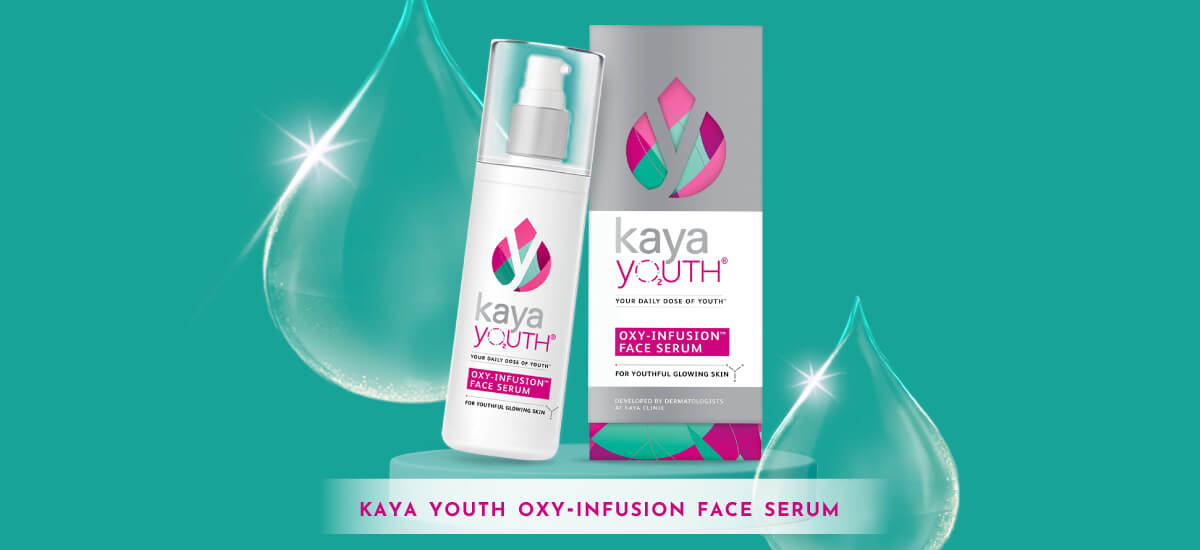 4. Exfoliate
Don't be afraid to exfoliate! It is the perfect uneven skin tone treatment. Pollution, dust, and grime can suffocate your pores and lead to an uneven skin tone. To reduce hyperpigmentation and even out the skin tone, exfoliation can work like a charm. Gently scrub two to three times a week for the best results, and make sure you don't tug too hard at your skin. And for all the working women out there, it's also essential to take special care of your daily skin care routine even when you have a jam-packed schedule.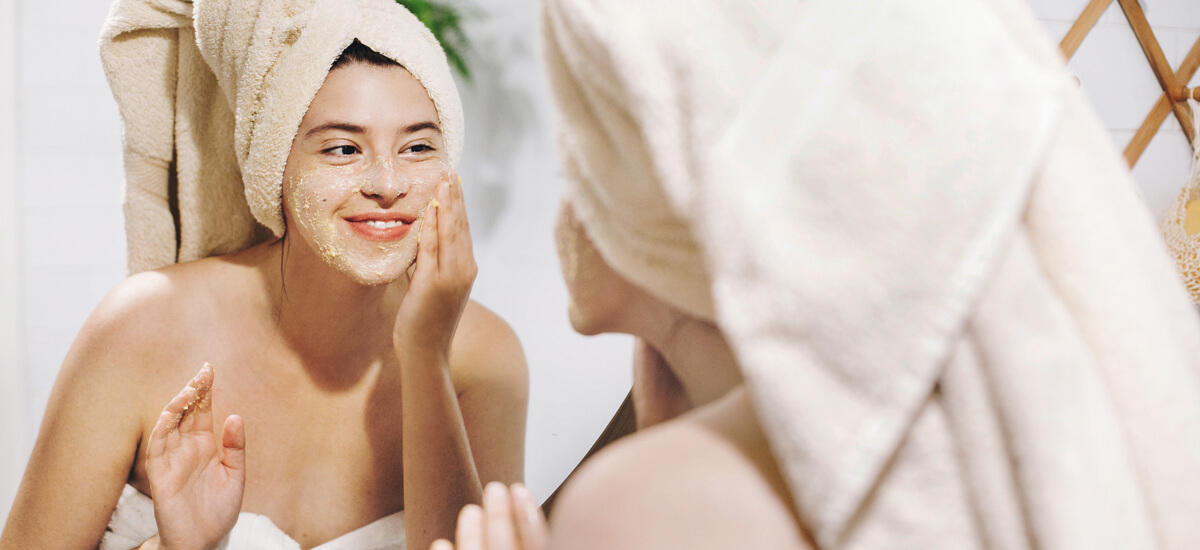 5. Take care of your health
Treat uneven skin tone with some sustainable health habits. Get some exercise at least three to four times in a week. Sweating it out will open up your skin pores and remove toxins from the body. Complement it with a nutrient-rich diet and enough hydration throughout the day to get that healthy, glowing skin.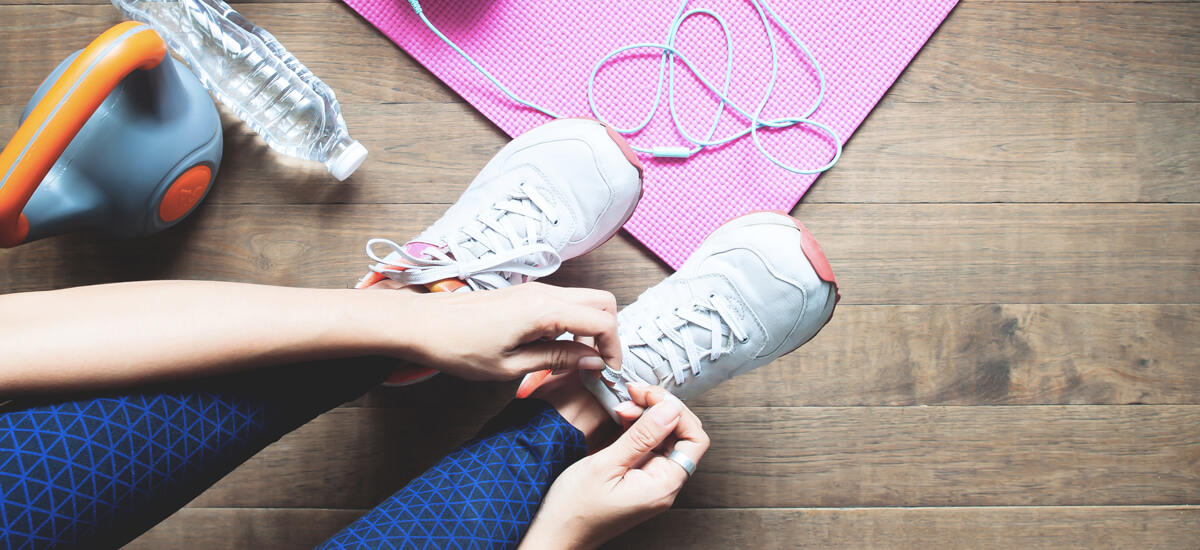 We all want our skin to feel healthy and look radiant. Try these tips for skincare and use the Oxy-Infusion range - day cream, night cream, and face serum to even out your complexion, improve the skin tone, and make your skin healthier.